COMMISSIONED
WORK



City of dreams, a story of young men and women in Kibera, Nairobi. An assignment for the Image Magazine.






Minister of the Interior and a leader of the Green Party Maria Ohisalo. Commissioned for the Image Magazine.




Juhani Nuorvala's opera, FLASH FLASH, is a portrait of the American artist Andy Warhol. Shot and designed For Espoo City Theatre.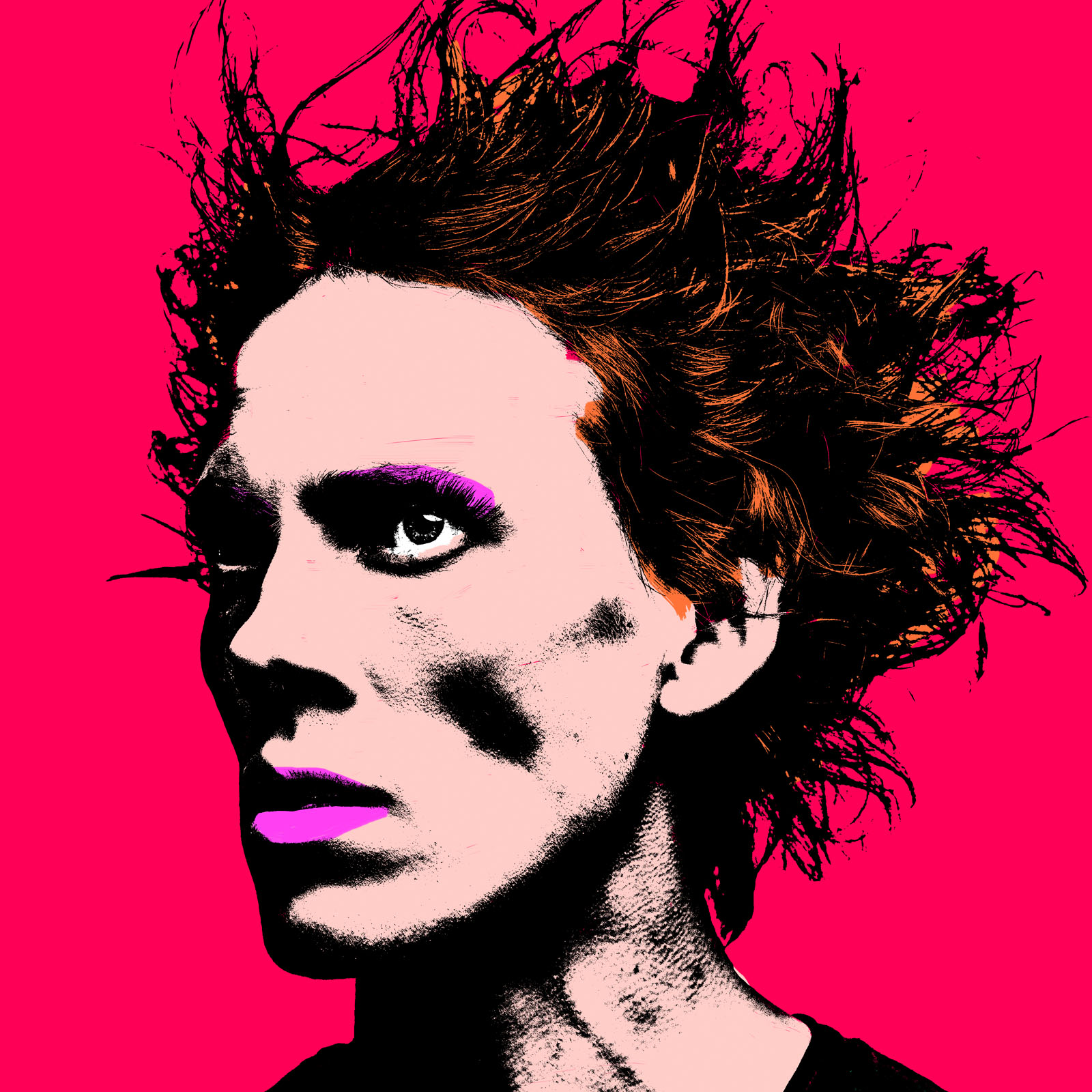 Circle the band for the Wired Magazine.







Mauri & Touko

Two high profile Finnish politicians from different political parties, with different political views
had surprisingly lot in common besides their home town.
Commissioned work for Image Magazine.