There's no time to lie lazy and let the opportunities to slip through your fingers. You make your own success and that's all that counts! At least the motivational speakers and inspirational quotes on your friends facebook will tell you that. Pictures from the startup world and motivation universe.
Commissioned for The Image and The Monocle magazines.
I'VE GOT A DREAM THAT IS WORTH MORE THAN MY SLEEP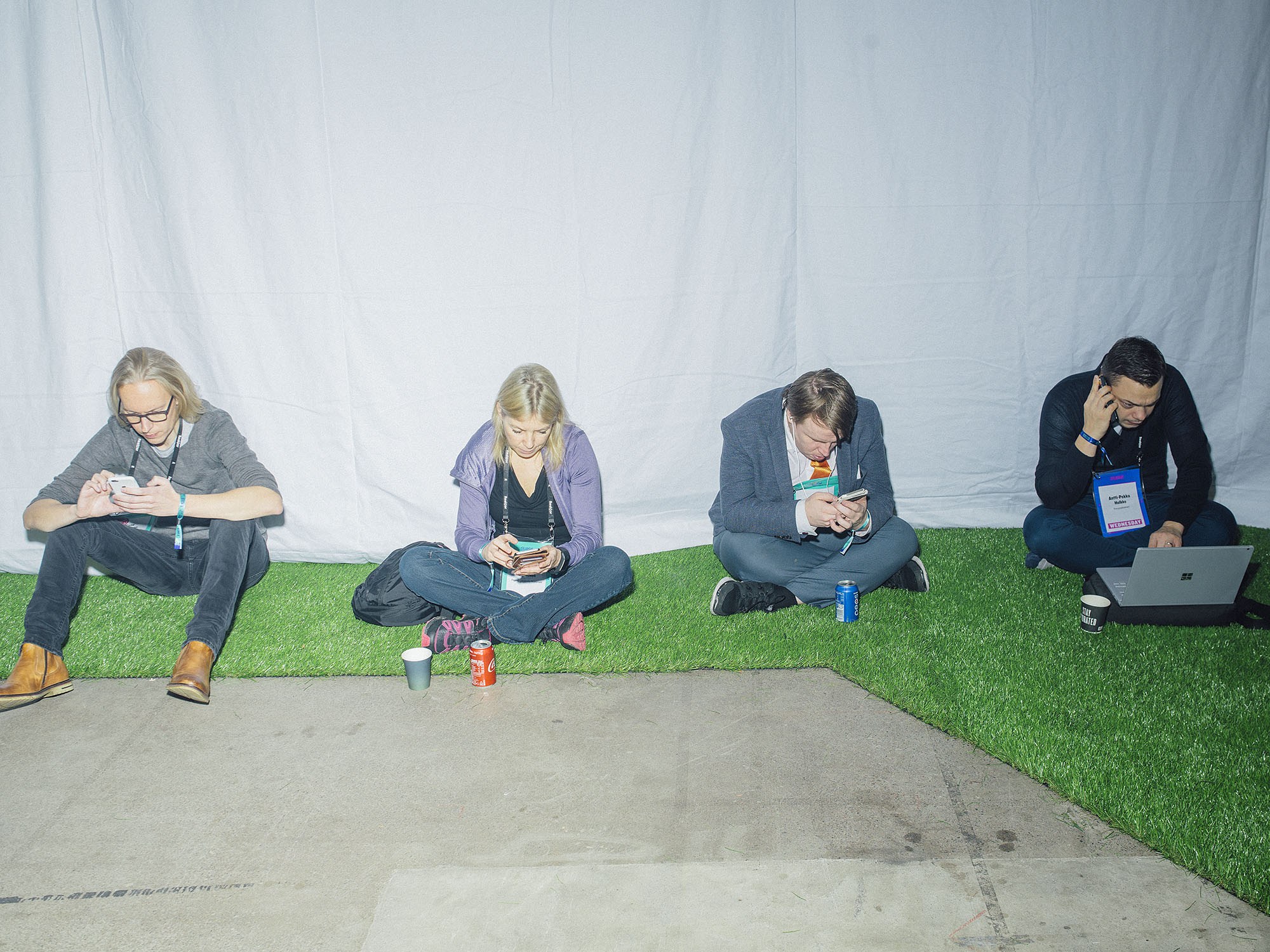 YOU ARE AWESOME
SUCCESS IS THE BEST MOTIVATION
Would you rather be counting sheeps or dollar bills?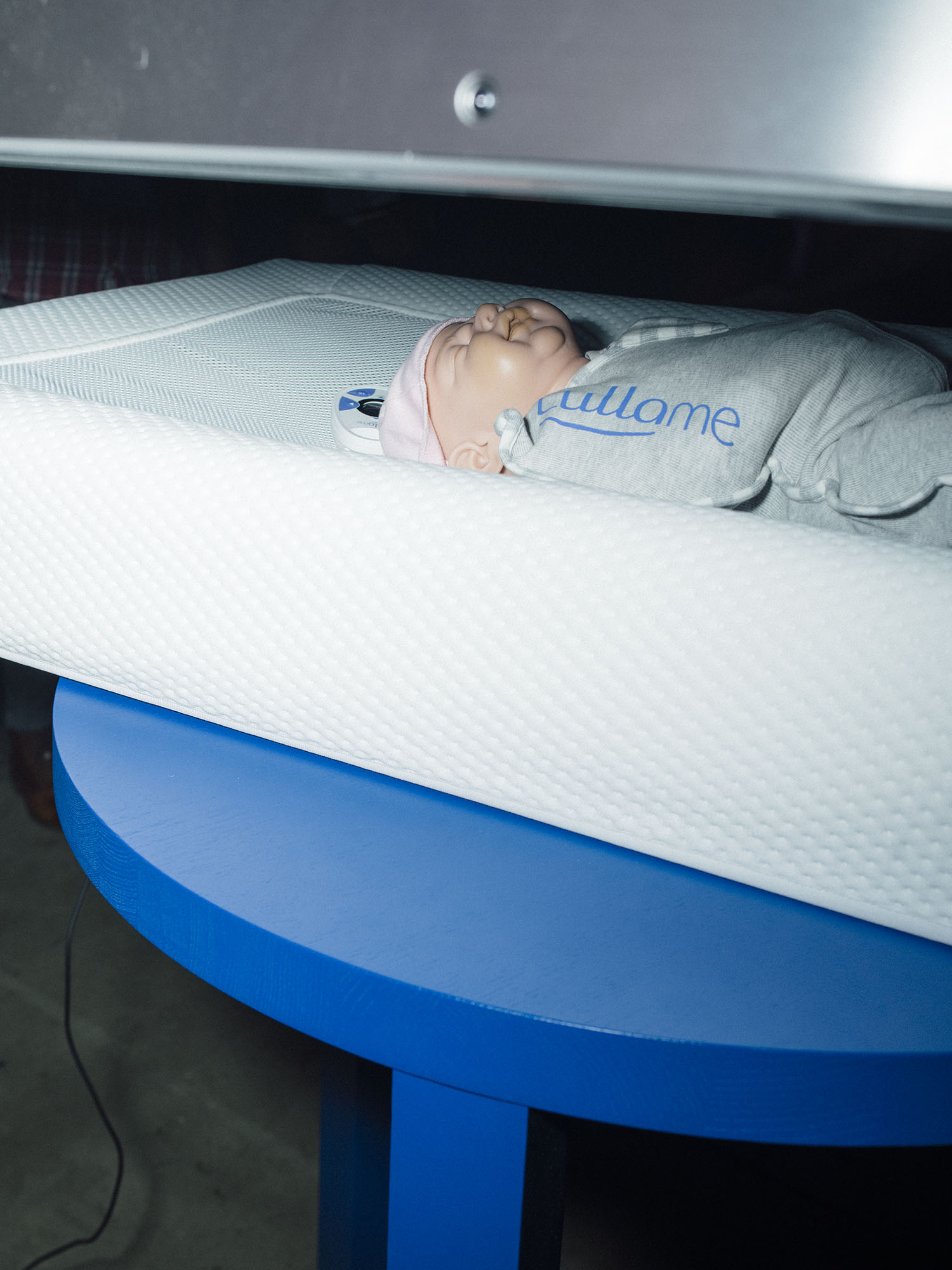 Prev project
Next project